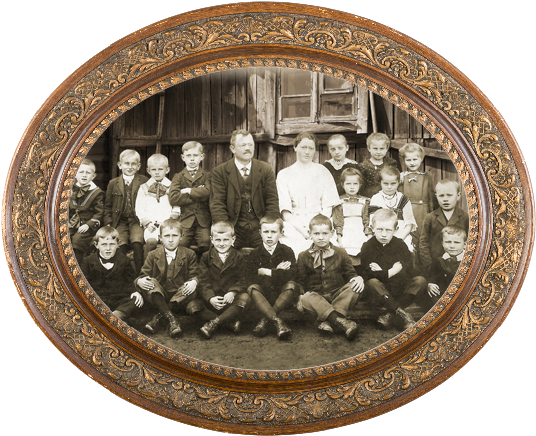 IT HAPPENED OVER 125 YEARS AGO...
It happened over 125 years ago when my pioneering great-great-grandmother, Lillie May Busby, drove her covered wagon across Oklahoma through Texas with her 17 children. Although they were poor, my family knew how to make do with very little. They produced enough food to feed the whole family along their journey through unchartered territory.
Today we carry with us that same pioneering spirit as we push through new boundaries on our modern voyage to rediscover the purpose of self-reliance, independence and sustainability.
All it takes to start on your journey is Ready Nutrition's Homestead Vegetable Garden-In-A-Can®, some good dirt, a fresh water source, a healthy dose of sunshine and a Little TLC every now and again.
Join our family in the garden!
Tess Pennington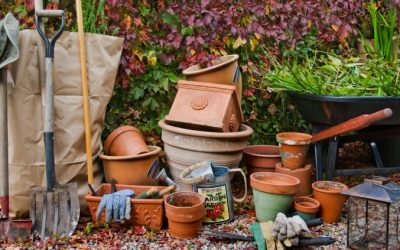 It's that time of year again! The crisp cool weather and changing leaves are upon us. Fall is here! It's time to break out the pumpkin spice lattes and the warm cozy socks.  But it's also time to prepare your garden so it'll be ready for planting in the spring.
read more