Gardening Guides and Homesteading Tips
There's Always Something To Do Outside: Our Do-It-Yourself Articles and Guides Will Help You Make The Best Of It!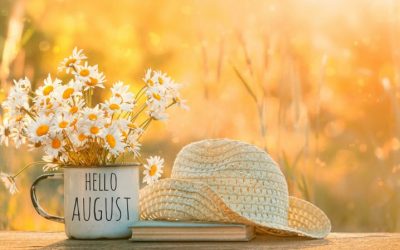 Hopefully, by now, you have gotten some of your fresh vegetables and enjoyed some or stored them for winter.  However, it's August, and the end of growing season approaches, so there are 10 things you should do in your garden before the month is over!
read more