Gardening Guides and Homesteading Tips
There's Always Something To Do Outside: Our Do-It-Yourself Articles and Guides Will Help You Make The Best Of It!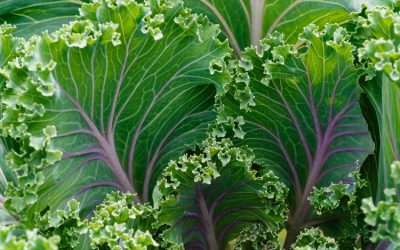 Red Russian Kale could easily be a landscaping plant, but it doubles as an amazing superfood!  Kale is one of the most nutritional foods that can be consumed and this gardening will help you grow an abundant crop in your garden.
read more