Gardening Guides and Homesteading Tips
There's Always Something To Do Outside: Our Do-It-Yourself Articles and Guides Will Help You Make The Best Of It!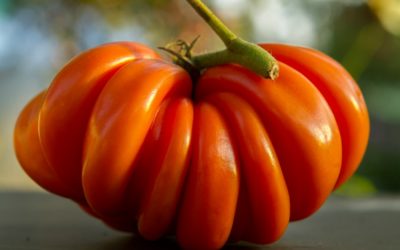 Heirloom seeds are the way to go for superior flavor and continual harvests. Make your investment in seeds worthwhile by choosing the same seed varieties your ancestors did. Your health matters and having the right seeds for your garden is paramount.
read more