Gardening Guides and Homesteading Tips
There's Always Something To Do Outside: Our Do-It-Yourself Articles and Guides Will Help You Make The Best Of It!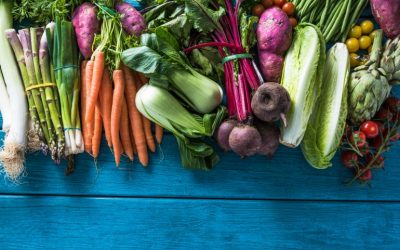 Now that we are full-blown into the summer months, most gardens have already been planted, and some are likely already being fruitful.  But don't forget, you can start a bumper crop and plant more vegetables in July that will produce before the first freeze. We've put...
read more