Gardening Guides and Homesteading Tips
There's Always Something To Do Outside: Our Do-It-Yourself Articles and Guides Will Help You Make The Best Of It!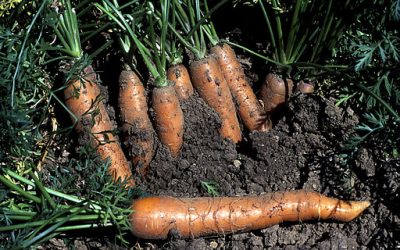 If you have patience, carrots are a fun yet easy to grow vegetable.  An added benefit is that there are only 25 calories in a medium-sized carrot making them "waistline friendly" like most vegetables. Carrots are also rich in beta-carotene, which converts to vitamin A in the body.
read more