Gardening Guides and Homesteading Tips
There's Always Something To Do Outside: Our Do-It-Yourself Articles and Guides Will Help You Make The Best Of It!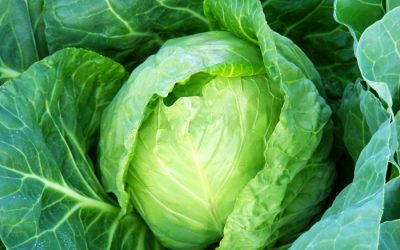 Cabbage is a cruciferous vegetable with several amazing health benefits. It aids the body in the treatment of constipation and stomach ulcers.  Not only that, it is also a natural and powerful antioxidant, meaning that it purifies the blood and removes toxins, primarily free radicals and uric acid which are the main causes of rheumatism, gout, arthritis, renal calculi, skin diseases, and eczema.
read more