Gardening Guides and Homesteading Tips
There's Always Something To Do Outside: Our Do-It-Yourself Articles and Guides Will Help You Make The Best Of It!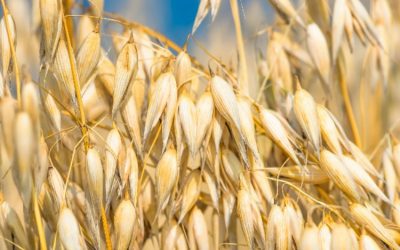 Hulless oats are whole oats grown without the exterior hull, which means they require less processing after harvest and can be rolled or ground into flour.  They also provide a quick and healthy breakfast.  In our ongoing quest to become more self-sustaining, why we've put together this "seed to table" growing guide so you can try to grow your own hulless oats.
read more