Gardening Guides and Homesteading Tips
There's Always Something To Do Outside: Our Do-It-Yourself Articles and Guides Will Help You Make The Best Of It!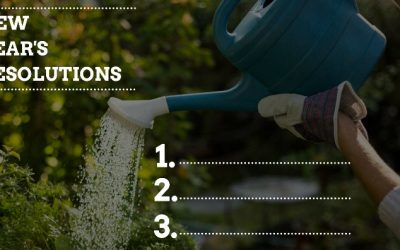 While we welcome in a new year, I like to take some time to reflect on the past and start dreaming of a better future. And, of course, I implement this into my gardening as well. While I have the best intentions to have a thriving garden, sometimes mistakes are made....
read more