Gardening Guides and Homesteading Tips
There's Always Something To Do Outside: Our Do-It-Yourself Articles and Guides Will Help You Make The Best Of It!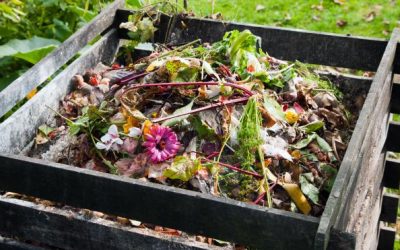 Composting not only reduces trash in landfills but also improves your backyard at home.  Your garden will produce healthier vegetables and more beautiful flowers with just the addition of a compost pile. Composting doesn't have to be difficult and although it may seem like a daunting task to get started, this helpful guide should help walk you through any rough patches.
read more