Gardening Guides and Homesteading Tips
There's Always Something To Do Outside: Our Do-It-Yourself Articles and Guides Will Help You Make The Best Of It!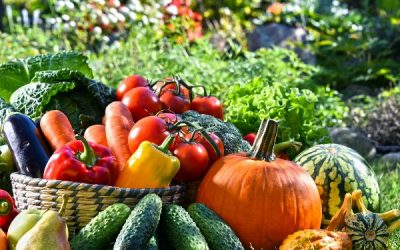 Have you ever wondered why you should start your own garden when food is readily available at grocery stores?  What about those who would love to be self-sufficient to the point of living off the food they can grow on their own land? The simple answer is yes, this is possible, but it will take hard work and dedication.
read more