Gardening Guides and Homesteading Tips
There's Always Something To Do Outside: Our Do-It-Yourself Articles and Guides Will Help You Make The Best Of It!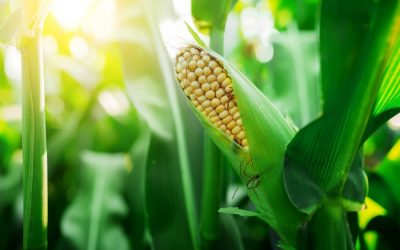 Bantam sweet corn has been one of the homesteaders' favorites for over one hundred years! It's quick to grow, with the ears of corn being ready to harvest and eat in around 82 days. Plus, this delicious treat is packed full of nutrients and children love it! Try growing some bantam corn today!
read more