Gardening Guides and Homesteading Tips
There's Always Something To Do Outside: Our Do-It-Yourself Articles and Guides Will Help You Make The Best Of It!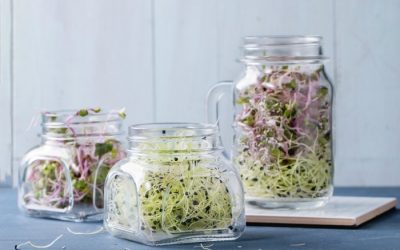 While many of us are awakening to the dangers (ahem chemicals) that are in our food sources, not enough awareness is being made about some of the dangers that lie in over-the-counter vitamins. That's right, some of your vitamins could be doing more harm than good....
read more