Gardening Guides and Homesteading Tips
There's Always Something To Do Outside: Our Do-It-Yourself Articles and Guides Will Help You Make The Best Of It!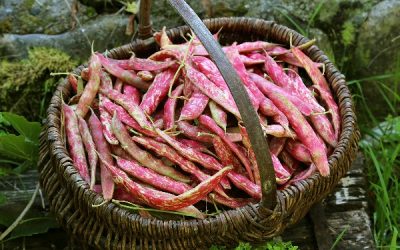 If there's one type of bean the entire family loves, it's the pinto bean.  In Spanish, the word "pinto" means painted and these beans are appropriately named because their outer skin is a spotted, swirling, red-dotted masterpiece of color. But inside is what counts, and they have a rich creamy texture perfect for soups and stews on those upcoming cold winter nights.
read more